A.I. Open thinkers
We are AIIM – we rethink and redesign possibilities by adding intelligence onto machine perception and localization to steer autonomous vehicles and robots within challenging dynamic environments.

Originating from the TU Eindhoven Mobile Perception Systems Lab, we focus on capturing high precision insights through autonomous vehicles in both indoor and outdoor environments. We can then apply these learnings to create agile solutions for the Agricultural, Robotics, Vision, and IoT industries.
Expertise
Our unique product and service offering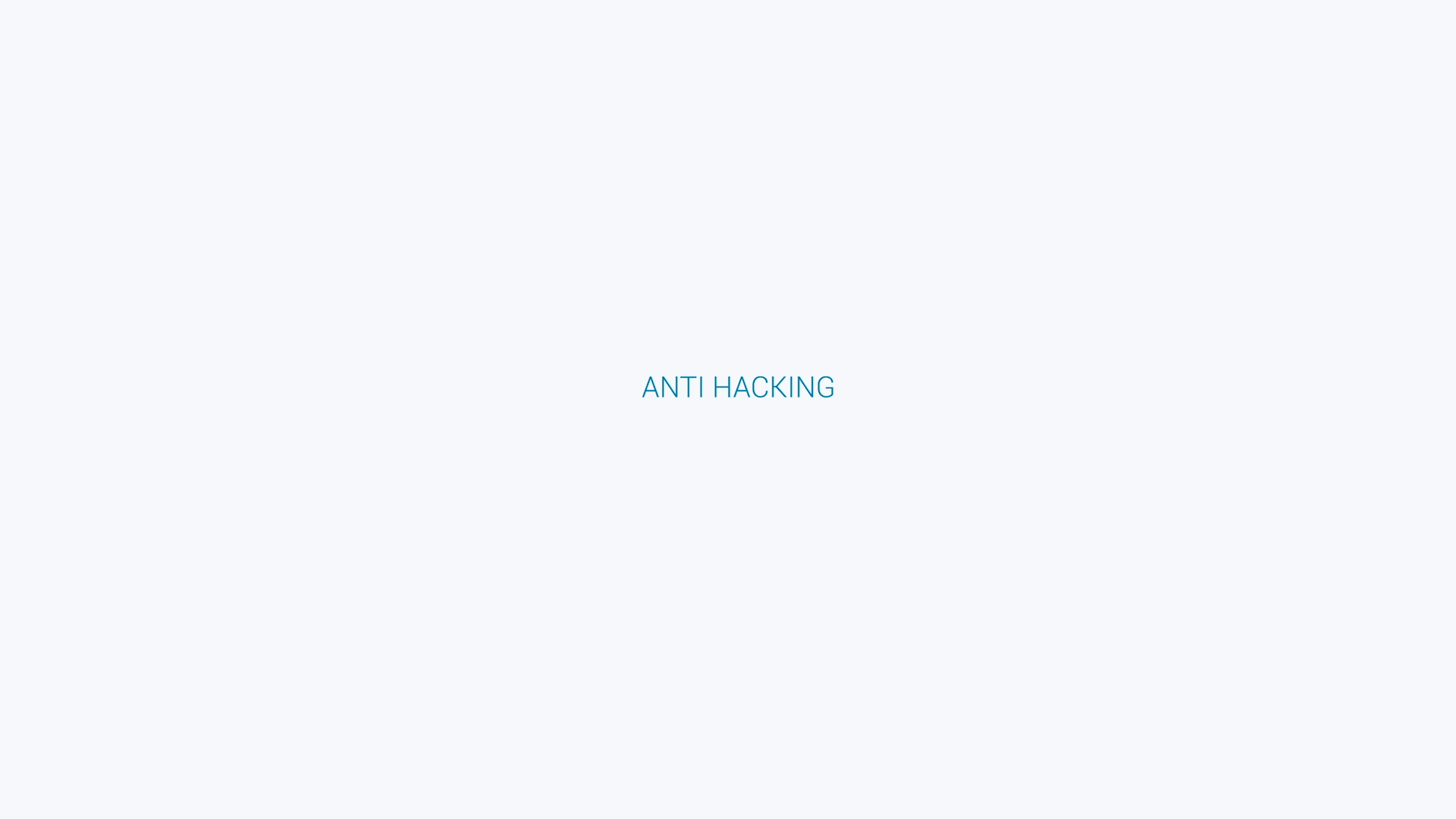 Sensor selection
We thoroughly assess your use case and select optimal sensors balancing cost and performance.

Data collection
We can collect valuable raw data in your area of interest.
Feature extraction
We label the raw data, train the neural network, and automatically extract the features.
Localization
Our software enables vehicles to localize themselves, even when GPS reception is not available.
Deployment
We deliver the world model as a static file up to the deployment of a cloud-based Digital Twin.
On-board planning
We manage the project, helping you navigate from A to B.
Real-time updating
Our cloud agent progressively plans and keeps the world model or Digital Twin current.
Anti-hacking
We exclusively incorporate data protection and neural network anti-hacking measures from the start.
Service
We believe in staying fluid and flexible in our approach and solutions

Expertise
AIIM experts evaluate your use case and requirements and advise you on which solution is best suited for your business goals

Implementation
We bring the best team together to structure and execute a customized AI solution or implement licensed ready-made software modules for your business 

Collaboration

Our team works with you and other relevant partners to uncover, feasible, customized AI solutions



Manage
AIIM maintains post-implementation and guides any necessary adjustments to ensure qualitative results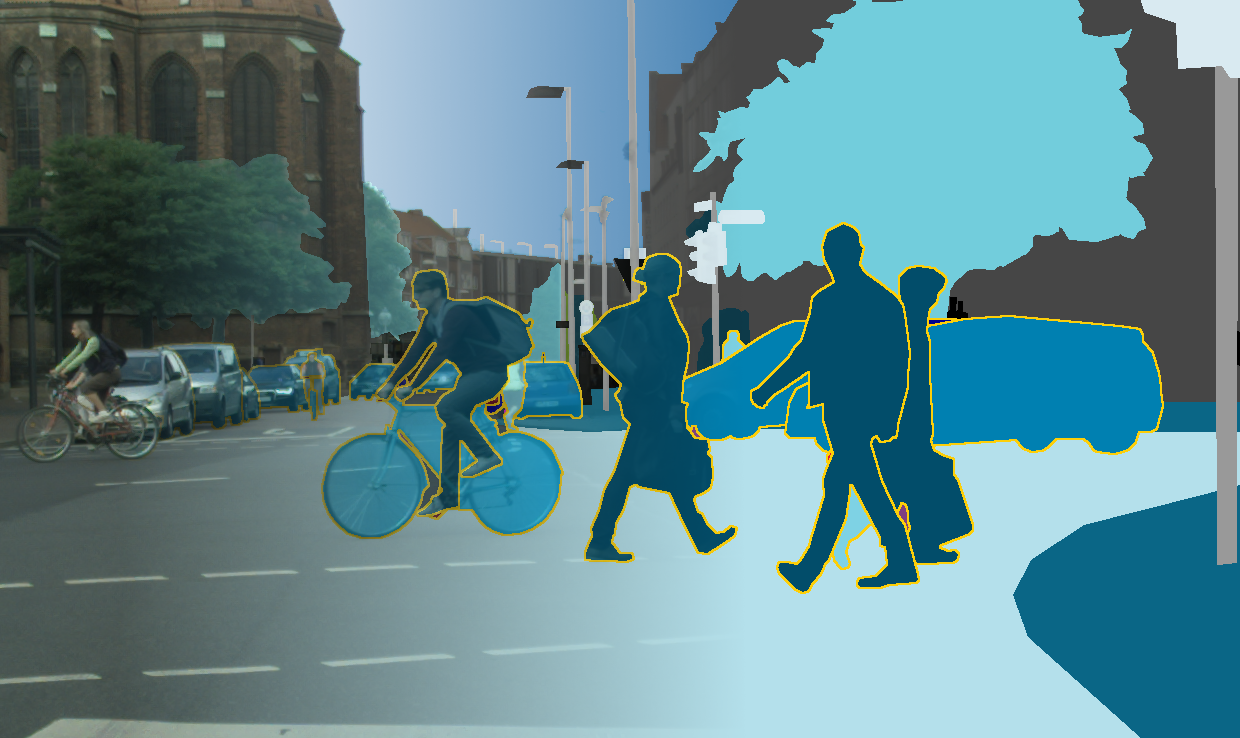 About AIIM
Meet our Open Thinkers
We are driven. And love a good challenge
No two business challenges are alike. We believe that every solution needs a unique approach, with a unique team of thinkers and doers. We have brought together a diverse group of people, all eager to redefine the possibilities that AI has to offer.